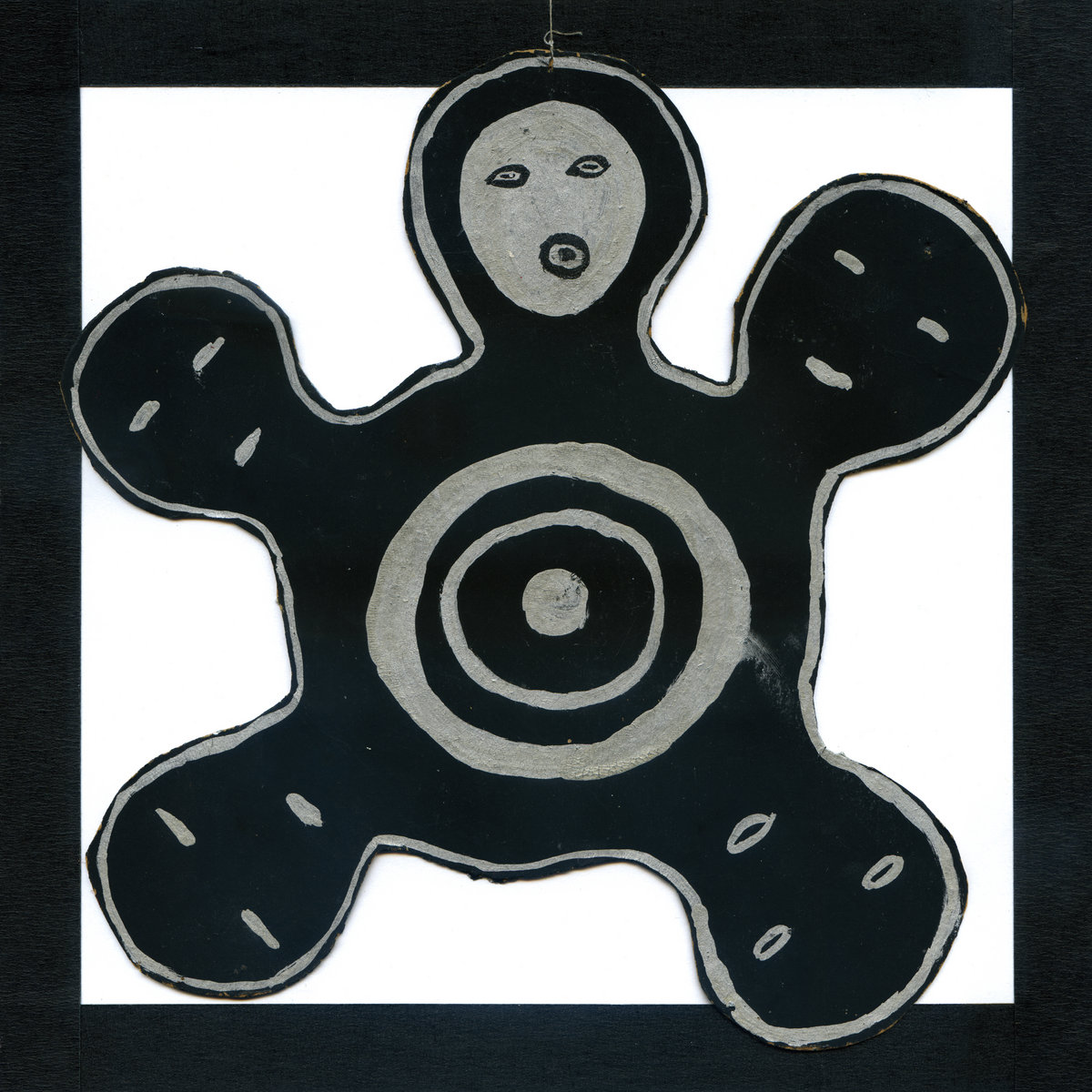 RELEASED FEBRUARY 22nd, 2019 on DAIS RECORDS
DREKKA 'No Tracks in the Snow' LP
(Dais, DAIS128)
LP BLACK VINYL = ltd to 400 copies
LP GREY MARBLE VINYL = ltd to 100 copies
CLICK HERE FOR MORE INFO and ORDER LINKS


---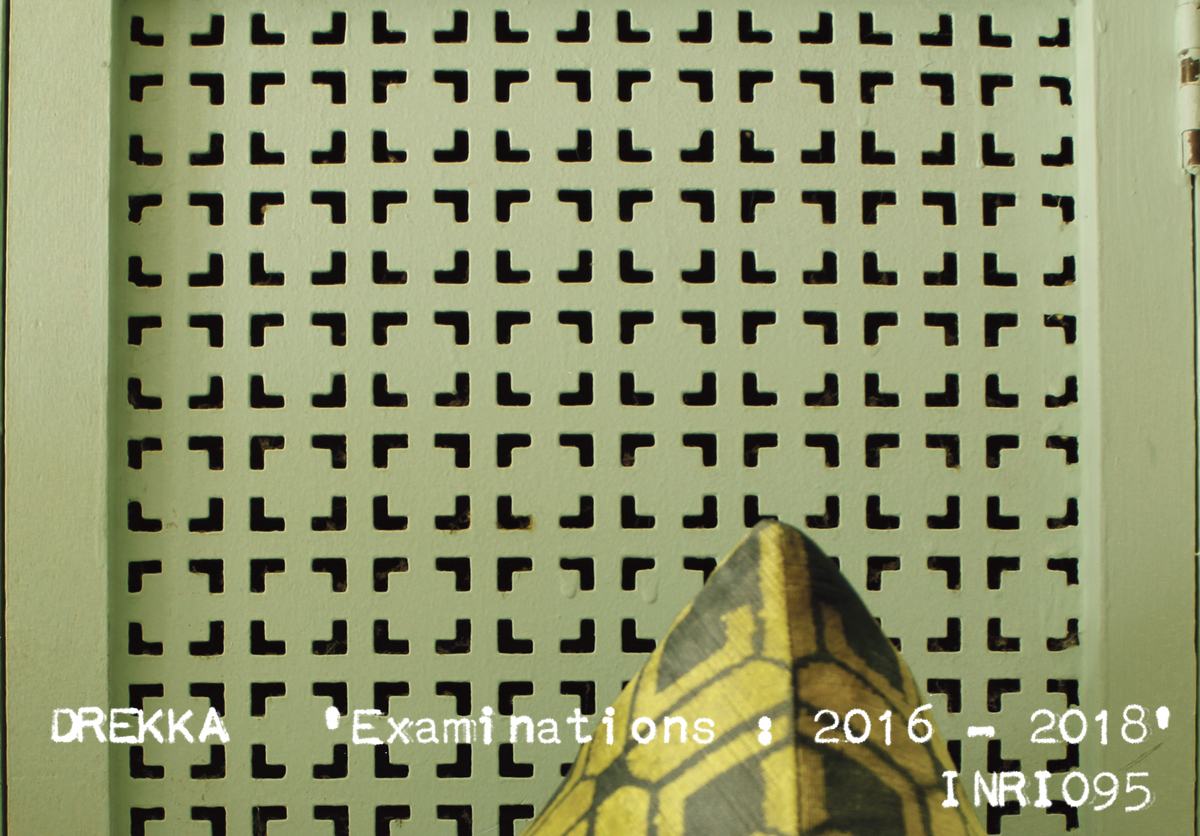 RELEASED SEPTEMBER 14th, 2018 on BLUESANCT
DREKKA 'Examinations : 2016-2018' CD
(Bluesanct, INRI095)
CD w/ 4-panel artwork
CLICK HERE FOR MORE INFO and ORDER LINKS


---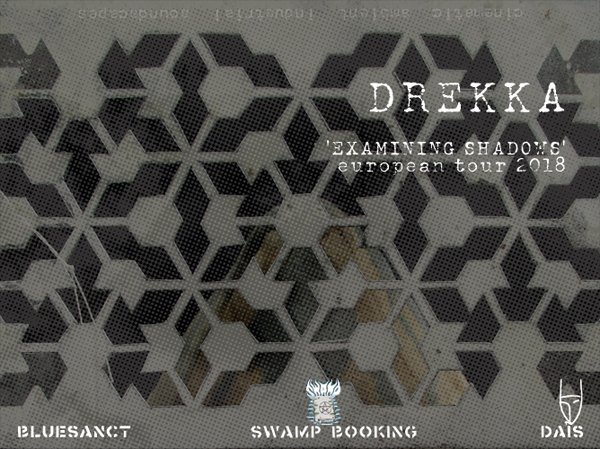 DREKKA 'EXAMINING SHADOWS' 2018 TOUR
Thank you so much to everyone who was involved in this tour...
esp to Rob and Andee from Common Eider King Eider, and to Federico from Swamp Booking.
Thank you also to everyone who came to the shows and shared some wonderful evenings with us. You mean the world to me.
CLICK HERE FOR THE OFFICIAL TOUR PAGE ARCHIVE


---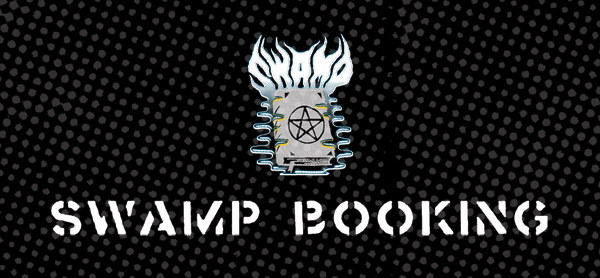 SWAMP BOOKING IS NOW REPRESENTING DREKKA IN EUROPE
CONTACT FEDERICO AT SWAMP BOOKING (federico.swampbooking@gmail.com)
IF YOU HAVE A BOOKING REQUEST IN YOUR AREA!


---

JOIN THE DREKKA MAILING LIST
FOR UPDATES ON NEW RELEASES AND SPECIAL OFFERS