BLUESANCT // MAILORDER / BANDCAMP / DISCOGRAPHY / FACEBOOK / INSTAGRAM / TUMBLR / MAILING LIST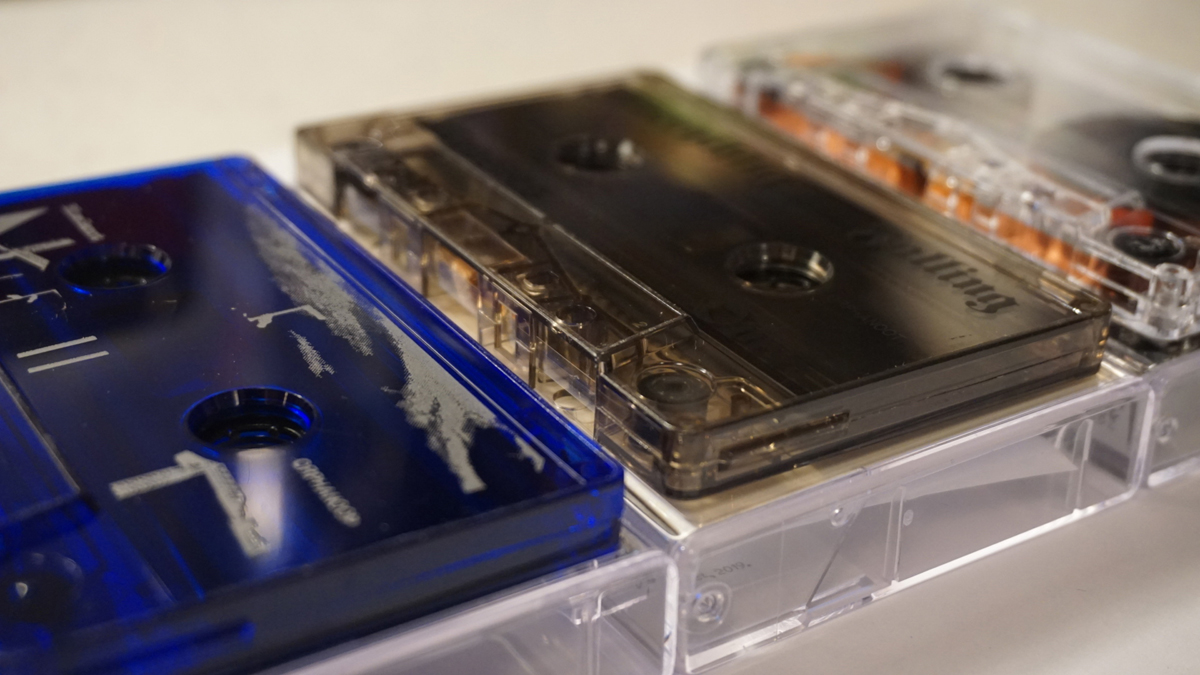 THREE NEW CASSETTE RELEASES FROM ORPHANOLOGY
(SISTER LABEL OF BLUESANCT)
• EXITCODE "Too Many TVs" (C-28)
• MARK TRECKA "Everything Falling Crosses Over" (C-36)
• ÞÓRIR GEORG "Fallið er Dáið" (C-20)

RELEASED APRIL 26th 2019, LIMITED TO 50 COPIES EACH
CLICK HERE FOR MORE INFO and ORDER LINKS
---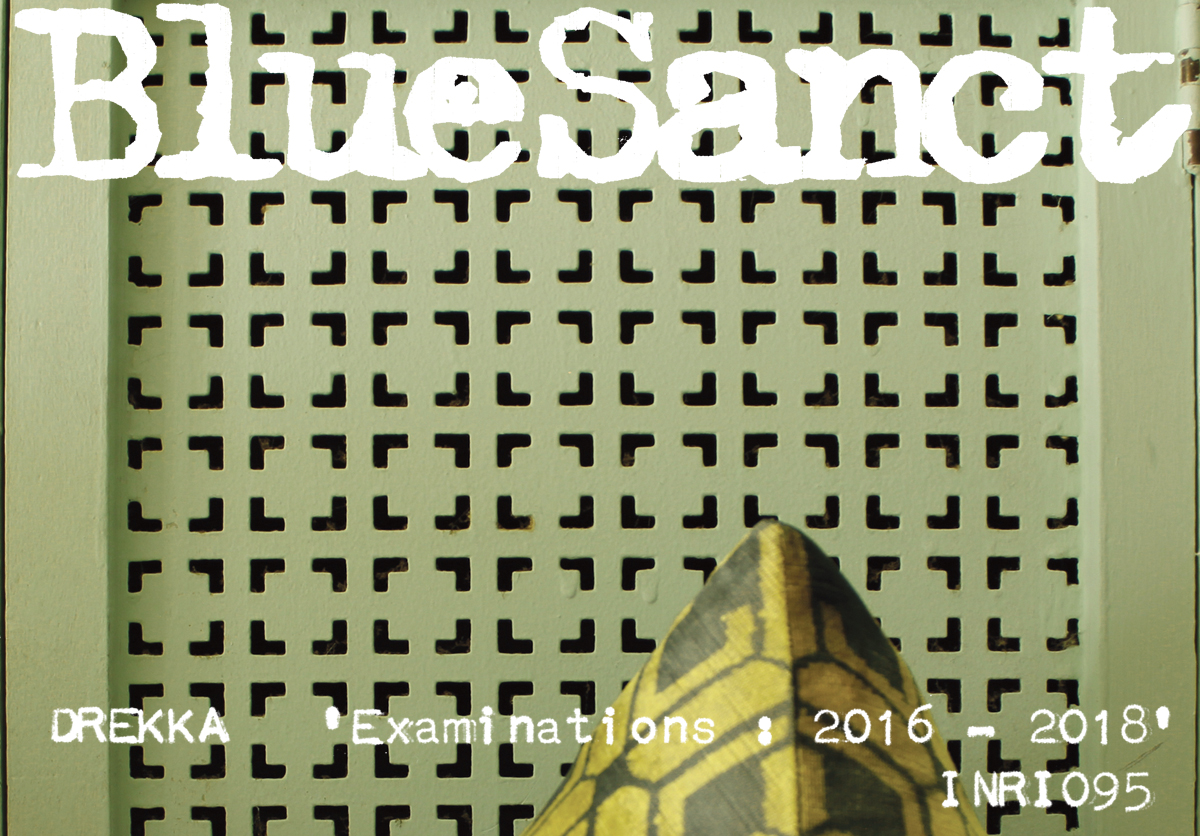 NEW DREKKA ALBUM RELEASED SEPTEMBER 14th, 2018
• DREKKA 'Examinations : 2016-2018' CD

(INRI095, LIMITED TO 300 COPIES)
CLICK HERE FOR MORE INFO and ORDER LINKS


---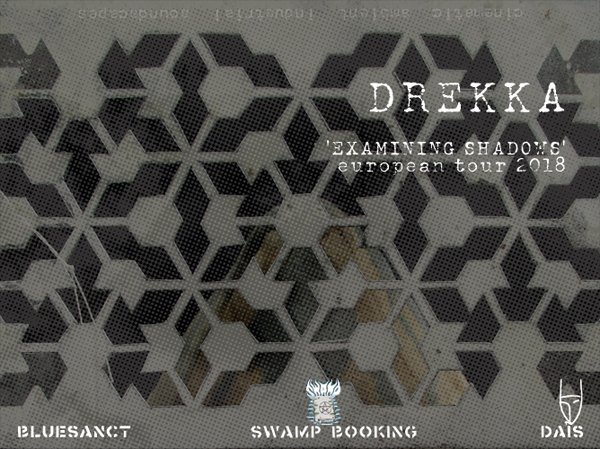 DREKKA 'EXAMINING SHADOWS' 2018 TOUR
THANK YOU!!!
Thank you so much to everyone who was involved in this tour... esp to Rob and Andee from Common Eider King Eider, and to Federico from Swamp Booking.
Thank you also to everyone who came to the shows and shared some wonderful evenings with us. You mean the world to us.
DREKKA will be laying low for the rest of 2018, but there will be more exciting released coming up and more tours coming up for 2019!
For now, happy holidaze, be safe, and love and take care of those around you.
Takk og bless,
Mkl.
CLICK HERE FOR THE OFFICIAL TOUR PAGE ARCHIVE


---

JOIN THE BLUESANCT+DREKKA MAILING LIST
FOR UPDATES ON NEW RELEASES AND SPECIAL OFFERS

[last updated: 06 APRIL 2019]